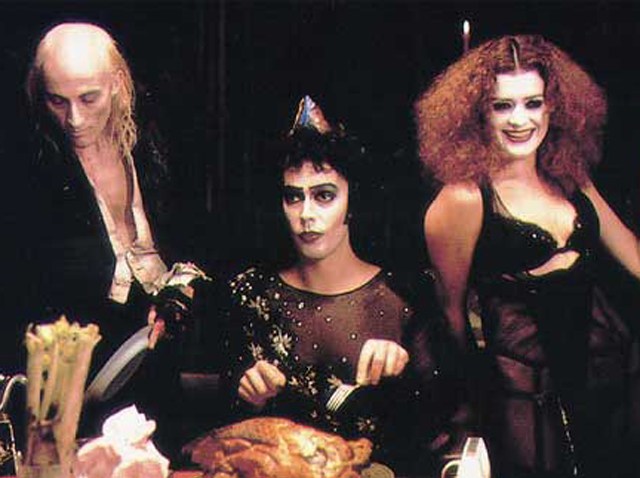 Downtown San Jose is set to become an outdoor movie theater for the screening of a cult classic.

As part of Starlight Cinemas ongoing outdoor movie presentation every Wednesday during the summer, the "Rocky Horror Picture Show" will be shown outdoors in the city's SoFA District.

The classic rock opera starring Susan Sarandon and Tim Curry has been drawing colorful crowds to special screenings since the movie was first introduced in 1975.

To keep with the theme, there will be a "Time Warp Dance" and singalong prior to the show. So get out your make up, and leave your wallet at home, the free screening will take place July 28 at 8:15 p.m.