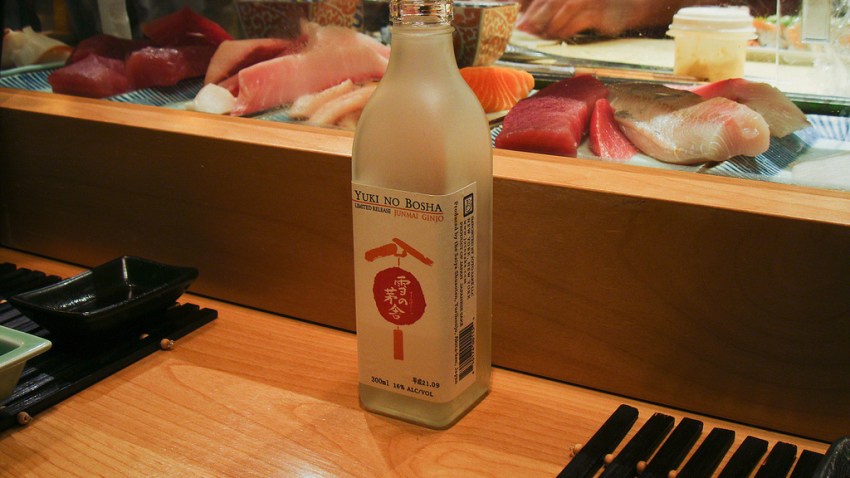 San Francisco isn't all about playoff baseball teams and crazy hidden political messages.

Instead the City by the bay has a rich culinary palette despite what David Chang says or thinks. But did you know San Francisco is home to two of the best places in the country to start your morning? We didn't either.

But lucky for us, Esquire did. The men's magazine of choice ranked its 59 favorite breakfast places in America last year. And while the list may be dated, it still holds true.

Making the cut were two San Francisco establishments: Anzu and Boulette's Larder.

About Anzu the magazine says:
If you've never had a Japanese breakfast, give yourself over to the gohan (rice with raw egg), sliced fish cakes, broiled salted salmon, pickles, spiced seaweed, and miso soup — a sane and fortifying idea for breakfast, as it turns out, particularly if you'll be climbing San Francisco's hills.
And about Boulette's Larder, Esquire says:
I always get the perfect seat and don't have to ask twice for coffee. I don't know if it was deliberate on their part, but the community table in the open kitchen makes good on its promise by seating 11, so it can't be all twosomes. The chef is Amaryll Schwertner, who studied neuroscience before turning to cooking. She makes the classics, but she proves that breakfast isn't routine with preparations that sound fancy but are worshipful of the flavors of breakfast: hot beignets with yogurt and rosemary-scented raspberry sauce; ricotta with coffee-poached dates, pistachios, and sunflower honey; and poached eggs with Dungeness crab, sesame oil, and Japanese sea salt. — Francine Maroukian
To his credit, David Chang's restaurant made the cut as well. So he might have some idea what he is talking about, even if he is wrong about the City.