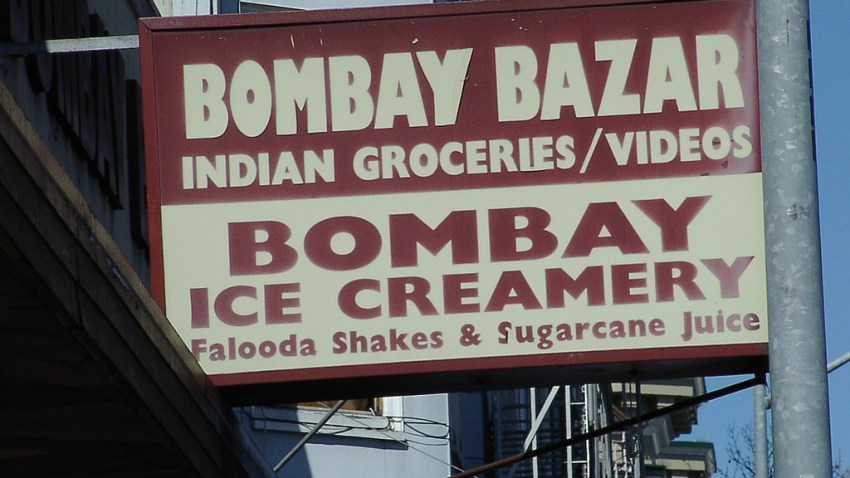 San Francisco Mission district's taste of Bombay is officially no more.

Mission Mission reports that the Bombay Ice Creamery was forced to shut down at least partly because of health violations.

In early Novemeber the creamery was shut down by city health inspectors because food had "potentially been contaminated."

A sign on the front of the store at the time said there had been recent water damage and neighbors reported seeing visible signs of debris on the floor.

The store in San Francisco's Mission district was popular for having everything from Indian spices to saffron and kulfi ice cream to Bollywood flicks for rent.

Over the weekend, Flickr user mexist managed to capture a shot of the creamery's last refrigerators being taken out of the store.