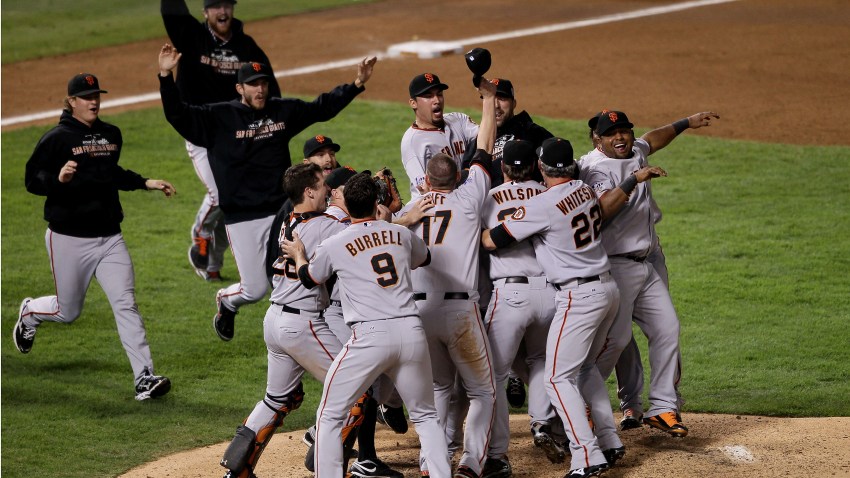 Tim Lincecum pointed us to the sneak peak of "The Franchise" through his Facebook page.
The three minute clip shows some alternative workout routines used by players like Pablo Sandoval and Andres Torres. It also shows that both Tim and Brian Wilson allowed cameras to be mounted inside their personal vehicles.
For fans, it looks like it will be Must See TV. The first episode will air April 13 at 9:30 p.m. local time on Showtime and as a new Comcast employee I remind you that Showtime would be a great addition to your cable lineup.