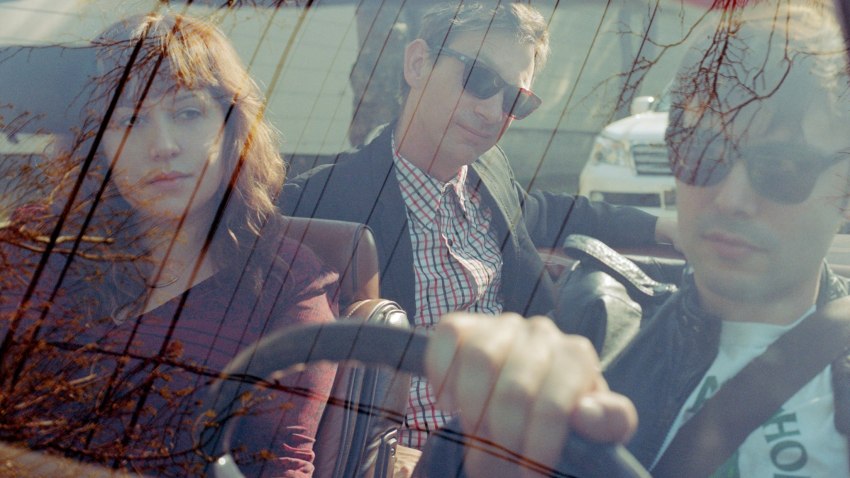 What does beach pop sound like when the beaches are in San Francisco? There's perhaps no one better to answer this question than Sonny and the Sunsets.
On this project, local treasure Sonny Smith, an accomplished playwright and solo artist with an extensive discography (including a gallery exhibit where he created 200 songs for 100 imaginary bands), leads a loose collection of musicians including Kelley Stoltz, Ryan Browne, Tahlia Harbour, and Shayde Sartin.
Like SF's mighty Ocean Beach, this music isn't glimmering fakely; there are some jagged, dangerous edges that can disturb or amuse. Mostly though, it's the sound of good fun in the summer sun — fog and all.
Catch Sonny and the Sunsets on July 12 at The Chapel (777 Valencia Street) in San Francisco.