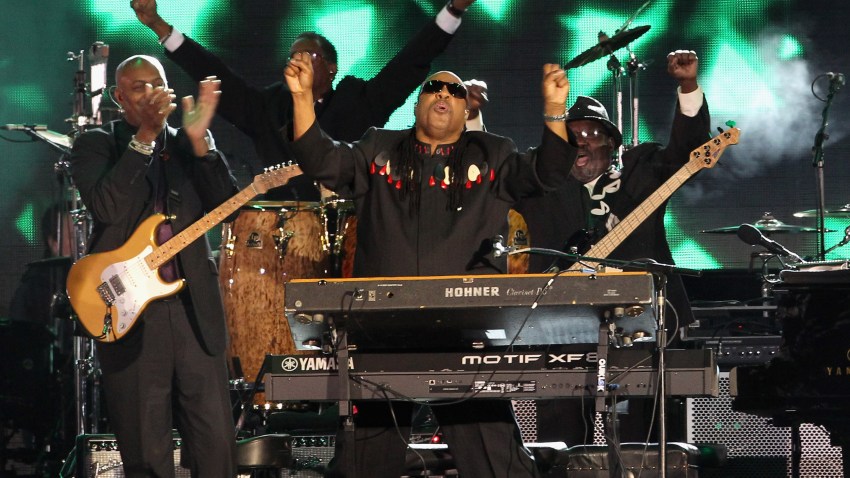 The iconic music of Stevie Wonder will be formally celebrated in the Bay Area for the 11th year running at the annual Wonder-full dance party on December 13 at Mezzanine in San Francisco.
Wonder's well-known hits as well as rare tunes will be spun by special guest DJ Spinna (who started Wonder-full in New York and branched it out into other cities). Local mixmasters Proof, Hakobo, and King Most will also bring an arsenal of the enormous Wonder catalog, which includes 23 different studio albums.
Wonder himself will perform his seminal Songs in the Key of Life album at Oracle Arena in Oakland on December 5. Though he's not part of the Wonder-full bill, he is aware and supportive of the event. He even showed up unannounced to several editions of Wonder-full in Los Angeles.
Though the event is over two months away, pre-sale tickets ($25) tend to go quickly; you've been warned.