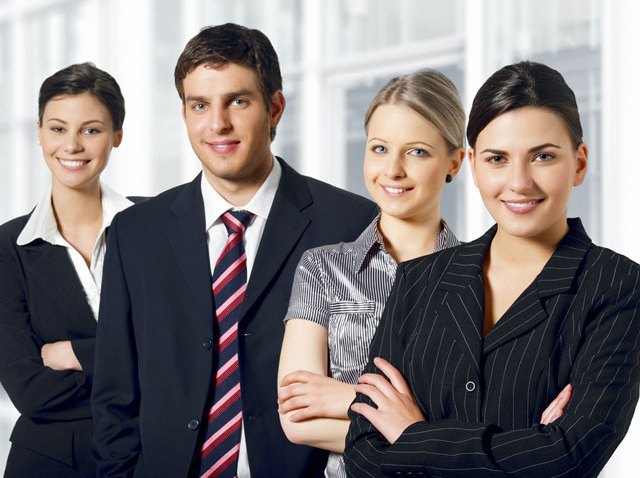 We've all heard how bad it is out there for the college graduate to get a job. I mean, you study hard, pay tuition, do your internship and you're supposed to land meaningful employment that's somehow related to your major. But the stats show the percentage of young Americans who are either unemployed or not seeking work is at its highest level since 1971. Are we supposed to feel bad for them? Are we supposed to support them? Well, how about telling them to stop whining.
Gawker blogger Richard Lawson calls it a trend and labels it the "Millennial Job Whine."
"I think that's kind of mean," says Jean Twenge, author of "Generation Me," even though she sees his point. The New York Times is full of articles about how elusive the American Dream is for this new generation. In fact, its most recent article about a twenty-something graduate who hasn't been able to find work since his 2008 graduation (although he turned down a $40K a year job as a claims adjuster because it was in his mind a dead end) is still ranked No. 1, days after it was published. So it's either struck a nerve or readers can commiserate. As background, his parents lavished attention on him and his three brothers and his college education was entirely paid for by his family. And he moved back home.
"That can be the problem with unrealistic expectations and the idea that you should start at the top -- it might not be your dream job, but it's probably better to take it and get the experience," adds Twenge, who's also a psychology professor at San Diego State University.
Twenge should know about the Millennial or Gen Y group. Her latest book about them is titled: "The Narcissism Epidemic: The Age of Entitlement."
"These graduates have been sold a bill of goods and taught if you work hard, you get rewarded, so in a way they have a right to complain," says Twenge.
It's the world they live in, adding, "It's part parenting, the Internet, celebrity and easy credit."
The only thing that's changed is the easy credit, which has been swapped out with the recession. It's not a simple explanation, she says, and that the feeling of disappointment might be misconstrued as "whiny."
What may also be at the root of the behavior, however you want to perceive it, are recent studies on empathy and narcissism. Twenge says among Gen-Yers, empathy for others is going down while narcissism is going up. But then she says don't discount the number of young adults joining the Peace Corps and Americorps, and fighting the wars in Afghanistan and Iraq.
So getting back to that young out-of-work graduate in the NYT article. He moved into an apartment with his brother who lost his roommate (his parents are paying the rent). He says he hopes to get a job, if not maybe a bartender job or a temp job. Ummmmm and this was the guy who turned down a $40K job? I'm not feeling the empathy.