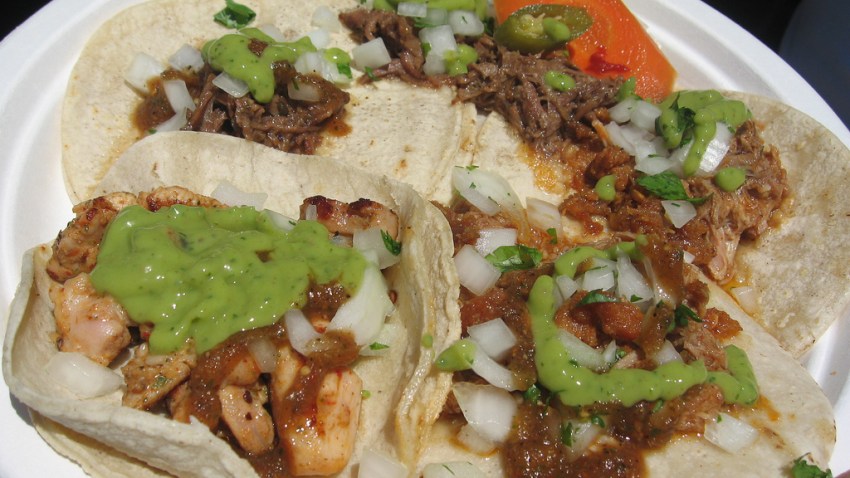 SoMa: Now that the Ferry Building's Thursday market is a certified hit, three of the most popular vendors—Tacolicious (Laiola's taco venture hit), Ryan Farr's 4505 Meats and Namu—have decided to come out and play on Fridays too, which should be lovely news to downtown office workers.
But they won't be in the Ferry Building. Starting next Friday (Sept. 25), the street food trio will be serving lunch every Friday from 10 a.m. to 2 p.m. in the courtyard of the office buildings located at 631 Folsom St., which is right off Second Street.
And word on the street is that pork overlord (and NY Times darling) Ryan Farr just might be roasting an entire pig too.

Copyright EATRS