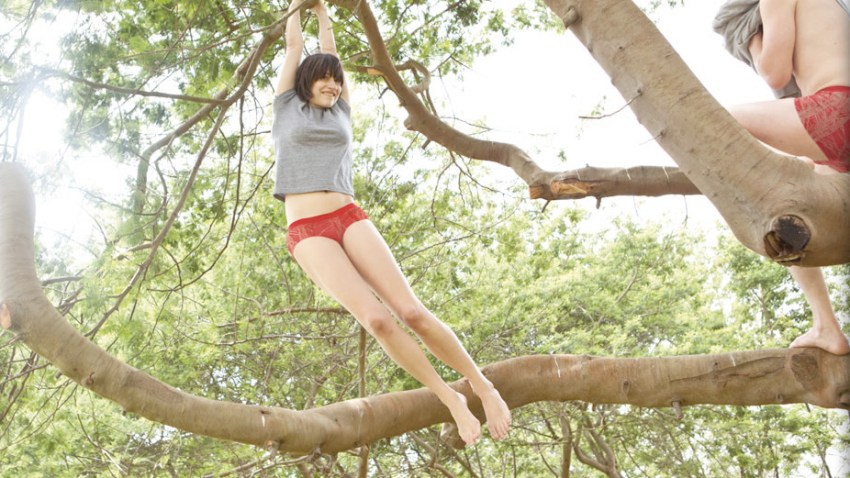 UNDERWEAR TOO?: The green movement is raging through America and it's newest ally is lurking in your top drawer. Designers Denby and Kibbey launched PACT, a sustainable underwear company that doesn't use harmful dyes and sews garment bags out of leftover fabric. Make sure your bum is pro-Earth and order a pair today. [7x7]
VINTAGE WISDOM: With the way the world is nowadays, we sometimes need a reminder to just continue going about our lives. If you need a morale boost, try these hand silkscreened prints of the WWII era poster, Keep Calm and Carry On. Choose your shade and mutter it to yourself all day long.
THESE BOOTS ARE MADE FOR WALKIN': Nothing beats a good walking boot for style and comfort. If the basic equestrian isn't doing it for you, try the Dusica Dusica at Carrot. The curved zipper detail and brown-gray leather are edgy updates on a must-have classic.