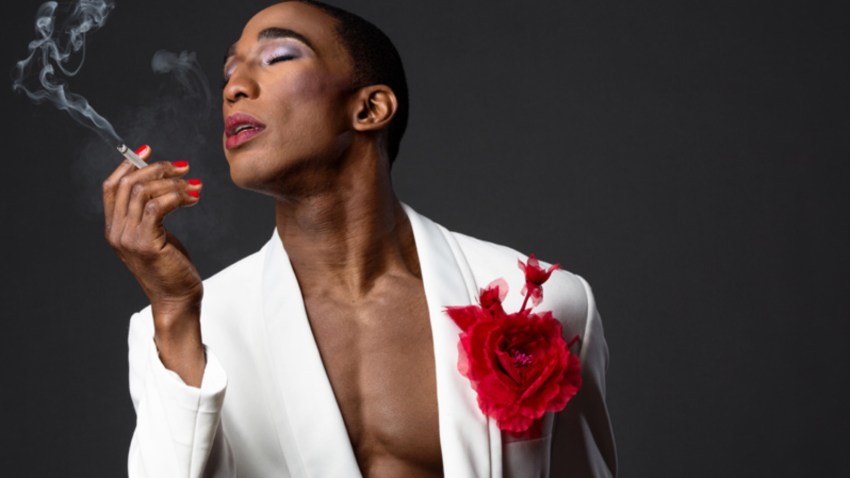 An off-Broadway musical based on the life of a San Francisco disco legend is headed to the City next year.
"Mighty Real: A Fabulous Sylvester Musical" begins on February 11 and runs through March 1 at Brava Theater in San Francisco. Anthony Wayne stars as the late icon Sylvester James, Jr. — known simply by his first name. Though Sylvester grew up in Los Angeles, his career took off once he moved north — initially to join the San Francisco drag troupe known as The Cockettes.
Wayne, who also wrote and directed the musical, built the show from the ground up with partner Kendrell Bowman, who co-directs and designed the vibrant wardrobe. A successful Kickstarter campaign allowed them to mount the first run of the production inside the charming theater at St. Clement's Episcopal Church, the third oldest off-Broadway theater in New York.
Sylvester, who was one of disco's beloved architects, passed away in 1988. His musical legacy, which includes 11 studio albums and a live album, lives on here at home not only through local record collections, but through tribute nights.
He is also the only musician honored in the new Rainbow Honor Walk on Castro Street.