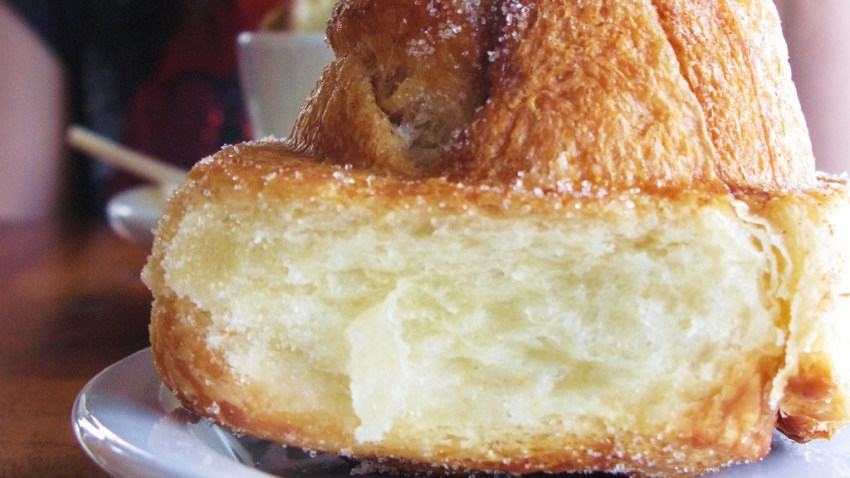 The popular Tartine Bakery and Bar Tartine are about to get lovelier.

Tablehopper reports that the owners of the bakery and bar have taken over the lease of the neighboring Wakamatsu store and the pair is planning big things.

Elisabeth Prueitt and Chad Robertson are planning to install a custom-built brick oven that they will use "around the clock" to bake house made breads and pies.

Lunch sandwiches will also be added featuring "meats that have been slow-roasted overnight." Best of all there will be more seating to partake in the deliciousness.