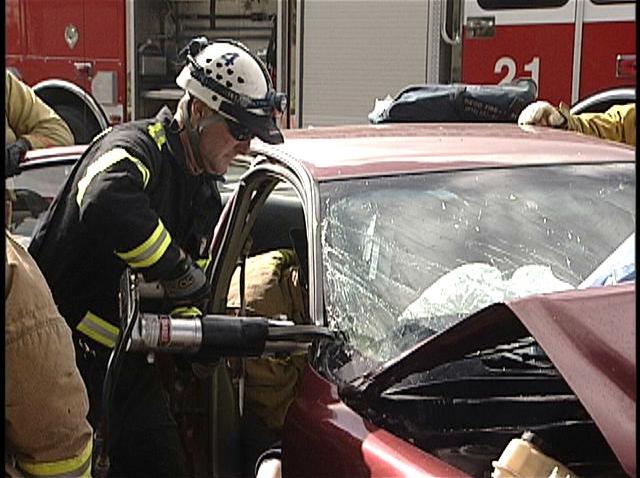 Surf City USA is adding insult to injury.
Visitors who cause vehicle crashes in Huntington Beach will now be billed up to $3,000 for emergency response.
The City Council on Monday approved the emergency services cost recovery program, which is expected to bring about $100,000 a year.
It will cost nearly $2,000 to pry a trapped person from a wrecked vehicle, $750 for a car fire and $405 an hour for each fire truck that responds to an emergency. Charges will be billed to auto insurance companies or motorists directly if they don't have insurance.
Only nonresident motorists are being charged. Fire officials say more than one third of all accidents in Surf City are the result of out-of towners. That's about 300 crashes a year.
Residents are exempt because they pay taxes for emergency services.
City officials say there are 70 other cities in the state with similar recovery fee schedules. Some cities, like Fullerton, only charge if the bill can be sent to an insurance company.
Let us know what you think. Comment below, send us your thoughts via Twitter @PropZero or add your comment to our Facebook page.
Copyright AP - Associated Press