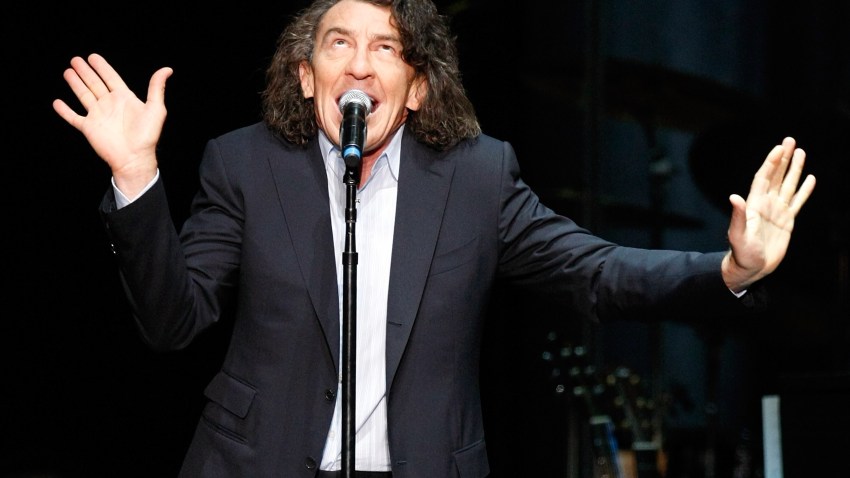 The Tubes formed in San Francisco almost 40 years ago, and return to the area to play at Yoshi's SF location on December 6. The stage there is pretty diminuitive, but we're still sure the group will find ways to take command of it.
Back in the '70s and '80s, The Tubes grabbed headlines with its risqué live shows, which incorporated elements of surprise ranging from light S&M activity to acrobats executive serious flying maneuvers. The band was also known to skewer pop culture and critique mass consumerism, all while keeping their rocking guitar chords intact.
But even as The Tubes made fun of these things, they were also willing participants. At its peak, the group enjoyed top 10 hits like "She's a Beauty" and "Talk to Ya Later," toured with David Bowie, and held down month-long residencies at Bimbo's and the Palace of Fine Arts here at home. An album of rarities called Mondo Birthmark emerged four years ago.
This week's show will provide a fine opportunity to see The Tubes minus the huge stage antics, all the bells and whistles, and distilled to its essence.