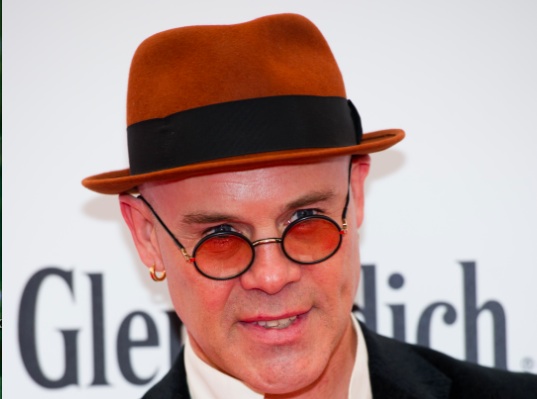 Thomas Dolby, the English pop star and former Bay Area resident behind the catchy 1982 international hit "She Blinded Me With Science," has a new vision.
After more than a decade living in Northern California, Dolby moved his family from Half Moon Bay back to England and made a film called The Invisible Lighthouse. It's an elegy to a fallen lighthouse that symbolized life and family to Dolby since he was a child.
He will screen the film and perform a score live on November 21 at the Swedish American Hall in San Francisco. Tickets are $25-60.
Check out the trailer for The Invisible Lighthouse below: