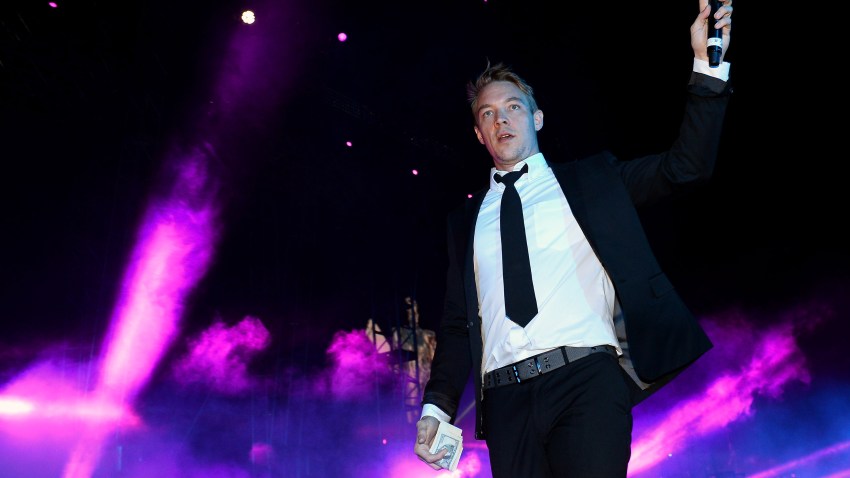 Headed to the massive Treasure Island Music Festival on October 19-20? There are several ways to get there, some more fun than others.
First of all, don't drive! There are limited parking passes on the island, but you're going to want to shoot yourself in the head when you're sitting in traffic. If you are disabled and must drive, there are some designated parking spaces available.
Organizers have provided a free shuttle service leaving from (and eventually returning to) Bill Graham Civic Center starting at 11 AM on October 19. There's also a bike valet service available there. The Muni 108 bus stops on Treasure Island, and the fare is $2.
The fest also encourages the use of the Flywheel phone app to hail cabs. Flywheel is offering $20 off rides with the use of code "TIMF13."
Most lavishly, you can float to and from the party in style from the Ferry Building in San Francisco or Oakland's Jack London Square via a party boat hosted by The Bold Italic. Tickets for Rock The Boat start at $35 for a one way fare to $110 for a weekend pass and all include an open bar, snacks and music while en route to the festival site.