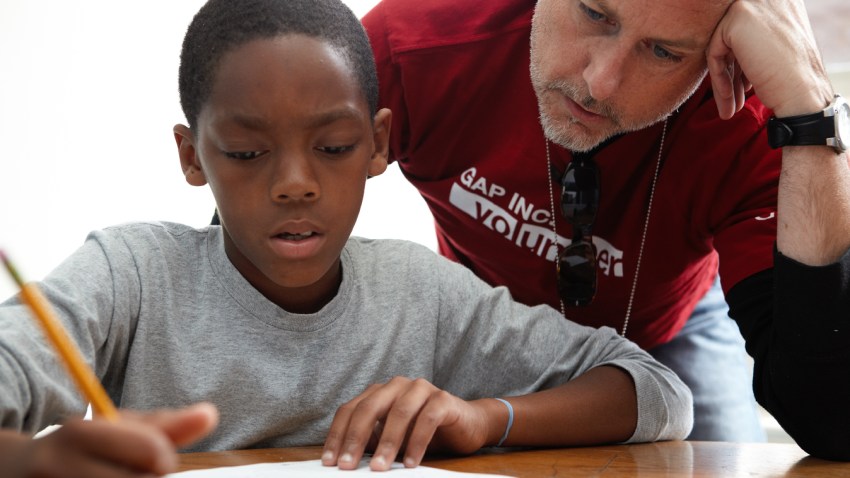 This holiday season join in on the giving spirit by offering a gift on #Giving Tuesday, December 2nd! #GivingTuesday follows Black Friday and Cyber Monday as a global day dedicated for people to give back to their communities.
See below a few of the community organizations that you can give back to:
ACCI- This year, AACI is raising funds to expand our Asian Women's Home, an emergency shelter for domestic violence victims.
Silicon Valley FACES- Every donation made to FACES will be matched 1:1. Challenge 5 friends to join you and donate $50 to FACES.
Rebuild Together Peninsula- Please donate $10.00 or more toward handrails and grab bars for someone who needs a little help with balance in their life.
Via Services- Help them reach their goal of raising $46,500 to purchase 2 vans for community intergration field trips.
BuildOn- This #GivingTuesday, why just give to charity when you can partner with youth to invest in stronger communities? Better yet, a generous supporter will match your investment up to $50,000!