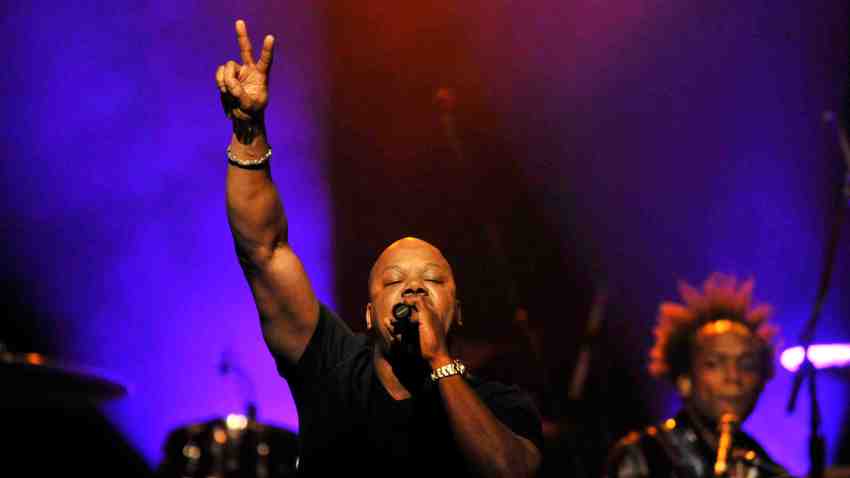 Too $hort, the Oakland-bred rapper with a penchant for rhyming about pimps and hookers, has penned a little ditty about Hanukkah.
Published today on TMZ, the untitled tune references holiday traditions such as latkes, dreidels, and brisket, and even makes a religious remix out of his favorite word when he says (and pardon the blasphemy), "Judah Macca Biaaatch!"
The song appears to be an extension of an inside joke with the popular gossip site that began a year ago with a Hanukkah-themed "freestyle" he performed. And while "ho ho ho" isn't exactly the right holiday sentiment for this sixth day of Hanukkah, it's a phrase that more commonly appears in the rapper's lexicon.