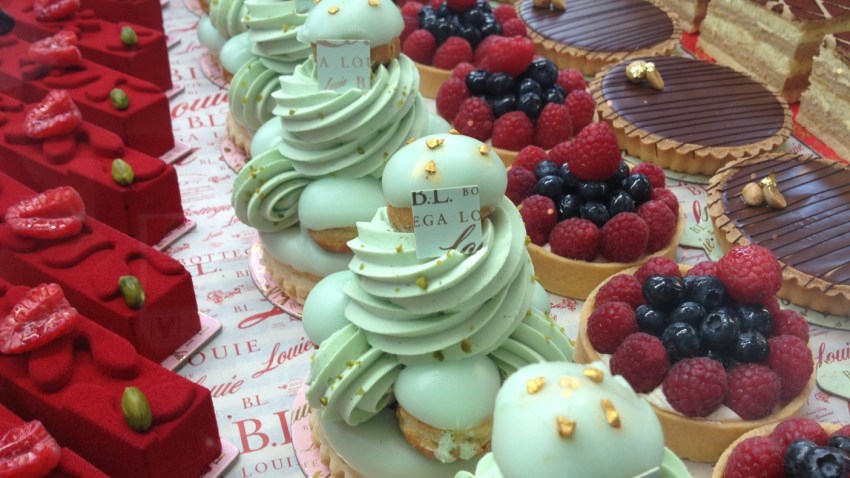 The 100 top-grossing independent restaurants in the U.S. collectively earned $1.7 billion in 2014, according to a survey conducted by Restaurant Business. Nearly half of the restaurants were in New York City and Las Vegas.
The publication surveyed restaurants with five or fewer locations and also used public information to help estimate sales in cases where establishments didn't provide data.
New York City dominates the list, with 33 entries in the top 100 and half of the top 10. Tao Downtown heads up the Big Apple contingent with $38 million grossed in 2014.
Las Vegas follows with 15 spots, including the No. 1 overall position with Tao Asian Bistro, which brought in $47 million in 2014.
Ten restaurants in California made the list by grossing at least $12 million in 2014. Bottega Louie, a restaurant and bakery in Los Angeles, leads the state with $21.1 million, followed by The Slanted Door, a Vietnamese eatery on San Francisco's waterfront that grossed $16.9 million.
Seafood and steakhouses are big earners on the list overall, as evidenced by standouts like Joe's Stone Crab on Miami's South Beach, which landed at No. 3 on the list with $36.1 million, and Chicago's Gibsons Bar & Steakhouse, which sits at No. 11 with $22.5 million.
Copyright FREEL - NBC Local Media