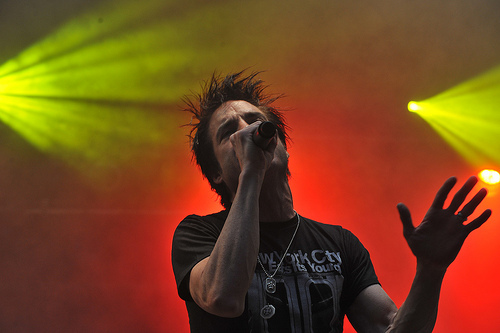 San Francisco's own Train will perform Sunday at the NFC Championship game. The Grammy winners will perform their hit song "Save me, San Francisco."
The band will go on right before kick-off. They are currently recording the follow up album to their 2009 platinum release "Save Me, San Francisco." Their newest single, "Drive By," has sold 45,000 copies in its first week of release.
"Save Me, San Francisco" has sold more than 1 million copies since being released. The single, "Hey, Soul Sister," was the no. 1 single of 2010 and got them a Grammy win, their third overall.