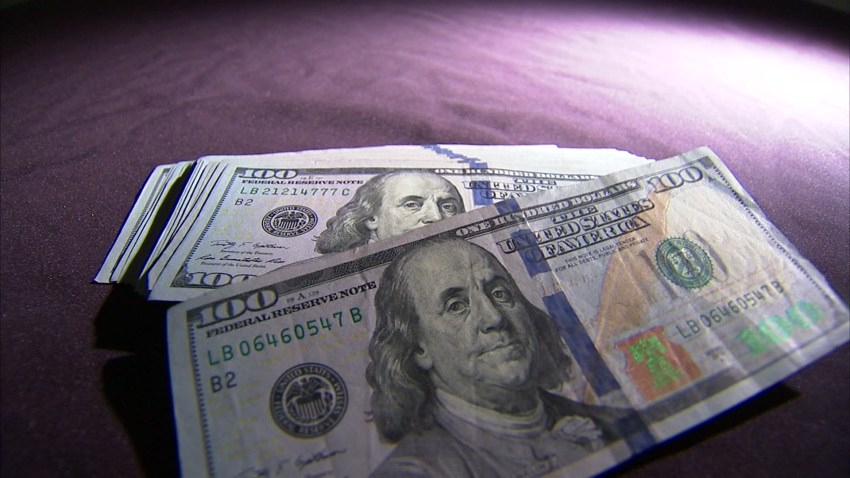 Car rental companies and travel industry officials are campaigning against three tax measures on the June 5 ballot in San Mateo County.
Measures T, X, and U are aimed primarily at travelers by placing new taxes on parking and car rental businesses in unincorporated areas, including San Francisco International Airport. The county is also trying to raise the hotel tax applied to room rates.
The U.S. Travel Association and Bay Area tourism officials commissioned a study of the impact of the taxes. They argue the measures will hurt the local economy and keep tourists away from the peninsula.
If approved, Measure T would require car rental companies to pay a 2 1/2 percent tax on gross receipts. Measure X would impose an 8 percent tax on receipts. Measure U would raise the county's 10 percent hotel tax to 12 percent.
County officials say the taxes would generate an estimated $13 million in revenue each year--money that is badly needed as the county tries to close a $28 million budget gap.
Tourism officials tell the Palo Alto Daily News, the economy is too fragile to support the tax hikes, and will ultimately result in a loss of revenue for local businesses. They've spent more than $233,000 conducting research and running campaign spots on television and cable channels.
The fundraising committee that supports the taxes has raised $34,248, most of which has gone towards campaign literature.