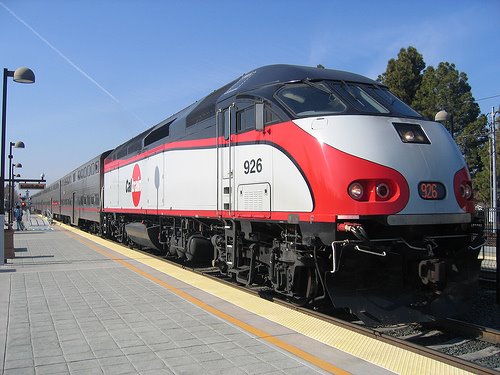 The Santa Clara Valley Transportation Authority will offer free bus and light rail service on New Year's Even from 7 p.m. to 3:49 a.m.

The agency released its holiday schedule for its bus and light rail service.

On Jan. 1 and Jan.2, the VTA bus, light rail service and the Express Bus 181 will operate on the agency's normal Sunday/holiday schedule.

Caltrain will also offer free rides after 11 p.m. on New Year's Eve and it will also add four extra post-midnight trains.

There will be regular Saturday service for the VTA Bus, Rapid 522 Buses, Highway 17 Express, Monterey-San Jose Express and Caltrain.