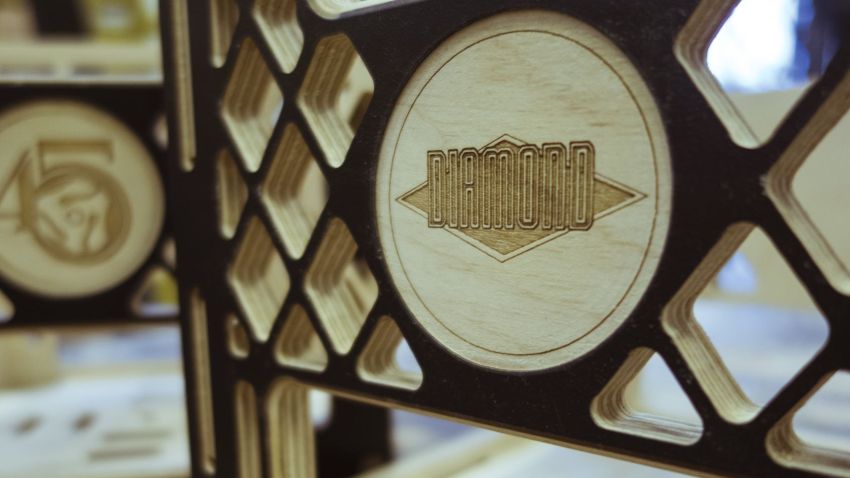 This week, the Wall Street Journal called vinyl the "biggest music comeback of 2014," with national sales and interest on the rise. Locally, though, it seems interest has never waned, with new vinyl-oriented record shops still steadily opening throughout the Bay Area.
Several club nights across the region are dedicated to the form, but only one celebrates the small ones: 7-inch records, or 45s, so named for the revolutions per minute that spin them around.
That party is called The 45 Sessions and normally takes place bimonthly at Oakland's Legionnaire Saloon. This month, they're leaping across the water for a special performance at Mighty in San Francisco on December 19 featuring two legendary pioneers of spinning 45s, New Yorkers Mark The 45 King (an early Queen Latifah collaborator) and Diamond D (from the acclaimed Diggin' in the Crates crew).
Diamond D and Mark The 45 King will perform a three-hour set supported by opening sets from The 45 Sessions' resident DJs Shortkut, Platurn, E Da Boss, Enki, Mr. E, Delgado and DJ Saurus. Advance tickets are $15-18 ($20 at the door). The first 45 people through the door will be entered into a raffle to win a custom made surprise piece by Lookwright.
Check out Mark The 45 King in action in the video below: