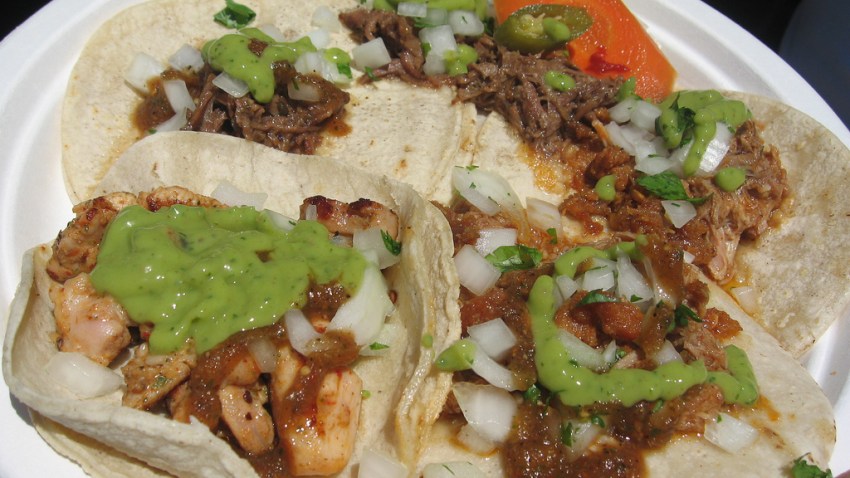 Disappointing news from Folsom and Second streets, where the City has put the kibosh on the Friday Food Court that was to be put on by 4505 Meats, Tacolicious and Namu, just two days before the inaugural run.
Apparently, the fire department was not too happy about the deal brokered between the street food vendors and the Blu building.
The involved parties are doing their best to work it out (read: jumping through hoops) and will try to make it happen sometime in the next couple months.
Copyright EATRS