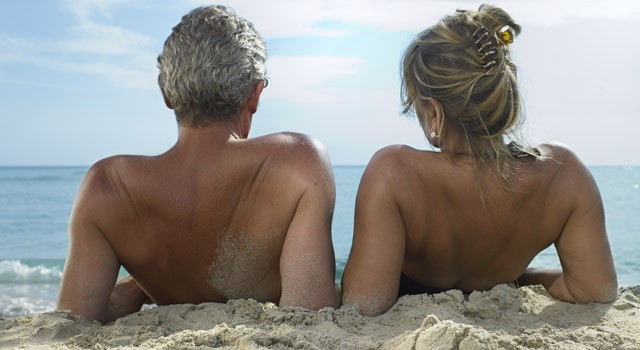 Just in case walking around in short shorts is not enough to keep the summer heat from getting to you, the San Francisco Bay Guardian has put out its annual list of what beaches to strip naked and walk around.

In the 36th edition of the annual report, amateur nudists are told where to find the best nude beach volleyball game (Baker beach in San Francisco) to where to sneak away for a quick ocean side nude walk during your lunch hour.

The guide will also tell you where to go to avoid a sausage fest and where to find the country's smallest nude beach (Santa Cruz).

But the Guardian also promises to keep you out of trouble, as best it can anyway. It tells you where not to strip and if you are going to disregard local laws what to keep in mind if you are going to go rogue.

To discover all the nudist fun, check out the Guardian's report for yourself. But here's your fair warning: Some images may not be suitable for work.