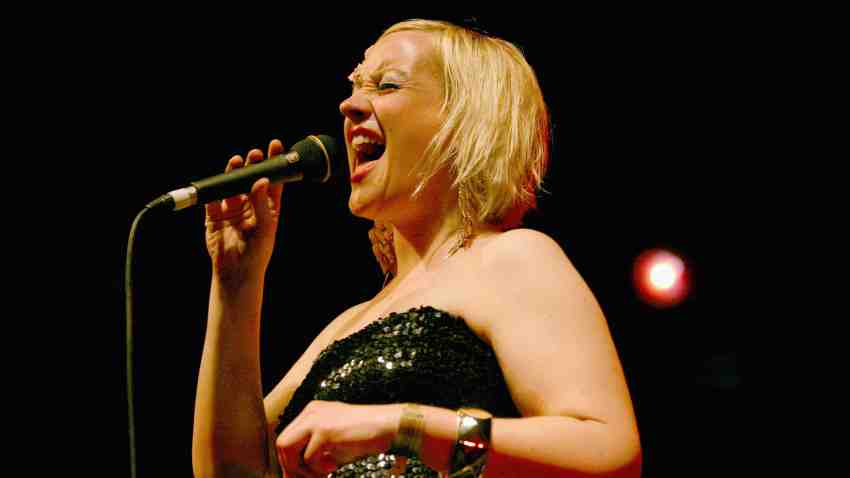 Concertgoers love a good deal as much as anyone else, but rarely get a shot at a sustained discount. That's why it is worth noting that Yoshi's is putting a number of fall shows at the San Francisco and Oakland clubs on a substantial sale. Ticketbuyers can enjoy 20% off at online checkout by using the code "FALL" (all capital letters).
Both clubs are bringing in a fairly diverse lineup over the next couple of months.
Highlights include British soul singer Alice Russell (October 9-10), goth legend Peter Murphy (October 13), reggae vocalist Maxi Priest (October 16), former Shalamar lead Howard Hewett (October 25-26), old-school New York hip-hop acts Pete Rock & CL Smooth and Camp Lo (October 27), and a Halloween party with funk legends Cameo (October 31).
The sale ends at 11:59 p.m. on September 24.