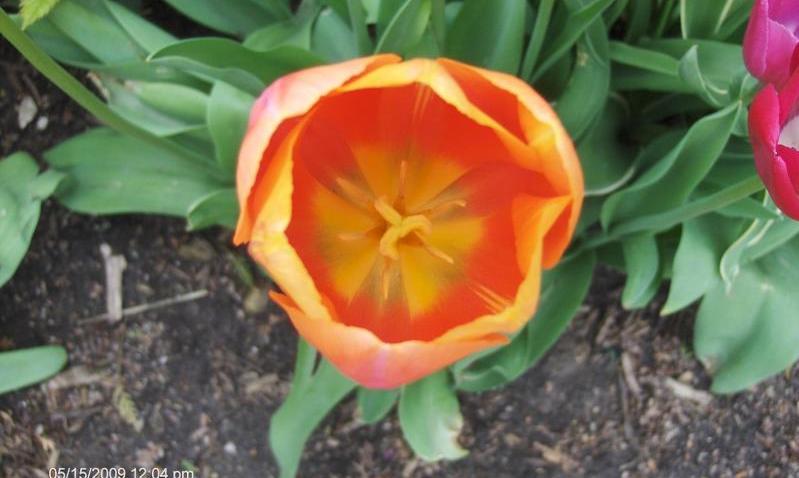 More than 1.4 million Californians have either signed up or renewed their coverage for individual private insurance in the second year of the federal health expansion, a state official said Tuesday.

A total of 474,000 new enrollees had signed up and another 944,000 renewed coverage as of Sunday's deadline, Covered California Executive Director Peter Lee said. "That's a huge number and a number we're proud of,'' he said.

California is falling short of its initial enrollment goal of 1.7 million as people find or lose jobs and qualify for Medi-Cal or Medicare. Another 3 million people have joined Medi-Cal since the overhaul began last year, and the Department of Health Care Services, which administers the program for the poor, will update renewal figures soon, said spokesman Norman Williams.

The state announced Tuesday that it has extended the time for people to compete applications until next Sunday, which aligns with a federal extension. Lee said he was confident that the state will meet its goal to enroll 500,000 new customers because of the extension.

California is considering whether it will grant a reprieve from a tax penalty for people who failed to sign up for coverage by the deadline. An announcement is expected next week.

By law, most people are required to have insurance or face a tax penalty that increases each year. For example, the penalty for a person who makes $40,000 a year will increase from $299 in 2014 to nearly $600 in 2015. And a family of four with that same income would see fines increase from $500 to nearly $1,000.

Lee said the idea deserves consideration, but he understands there might be concerns that without a firm deadline, people may not buy insurance until they get sick. "We are in active discussions right now with the Franchise Tax Board, the Board of Equalization, with some of the major tax advisers in California,'' he said.

Covered California reported that it still has hundreds of thousands applications in its system. But it doesn't expect most of them to count toward enrollment because some people fill out duplicates while others no longer need individual coverage.

The exchange, however, has yet to analyze how it did with enrolling minorities.

California stepped up outreach this cycle after receiving criticism during the first enrollment season for low Latino sign-ups and problems with its Spanish-language website.

A survey of California's uninsured by the Kaiser Family Foundation found last summer that about 62 percent of those who still do not have coverage are Latino, and nearly half are ineligible for tax subsidies or low-income health programs because they are not legally living in the United States.

A third of those who are eligible for subsidies reported concerns that enrolling would affect someone in their family who does not have legal status, despite the Obama administration's assurance that signing up for health care would not lead to deportation.
Lee said he hoped to improve on last year's Latino enrollment.
Copyright AP - Associated Press