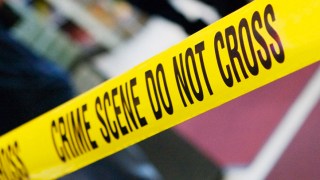 Authorities say they haven't been able to find the gun a 2-year-old girl used to shoot herself inside a Sacramento home Monday afternoon.
KCRA reports the girl accidentally shot herself in the head while her mother and another woman were also inside, deputies said. The girl was taken to a hospital, where she remains in critical condition.
Sacramento County Sheriff's Department spokesman Sgt. Tony Turnbull says officials received a call reporting the toddler had shot herself. He told the Sacramento Bee sheriff's deputies and Sacramento Metropolitan Fire Department personnel responded to the home near Gerber and Power Inn roads, and the girl was transported to a hospital.
Investigators are still trying to determine out how the toddler managed to gain access to the weapon and who it belonged to.
Turnbull says two the women were at the home when deputies arrived. Turnbull says investigators are still at the house conducting interviews.
No arrests have been made.