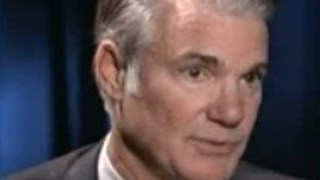 Several California high schools, including two in Oakland, settled a class action lawsuit last week alleging that students in poor areas received inadequate learning time.
Experts say the win is big for underprivileged students, who will no longer have to sit in "sham" courses to earn credit.
The lawsuit, which civil rights attorneys filed against the Department of Education and Board of Education, alleged that some students were forced to repeat classes they had already passed due to limited space in required courses. The suit also cited incidents in which students were directed to pick up trash and do other menial labor as part of "sham" electives.
The settlement will put an end to both practices next year, with the state Board of Education agreeing to track students assigned to classes that lack educational or academic content. In addition, state education officials will be required to provide assistance in class scheduling if overcrowding becomes an issue.
"We believe every student should have access to high-quality courses so they can succeed in 21st century careers and college," state Superintendent of Public Instruction Tom Torlakson said in a statement. "This settlement reaffirms my commitment and the California Department of Education's commitment to help identify and coordinate local resources for districts with significant problems scheduling students."