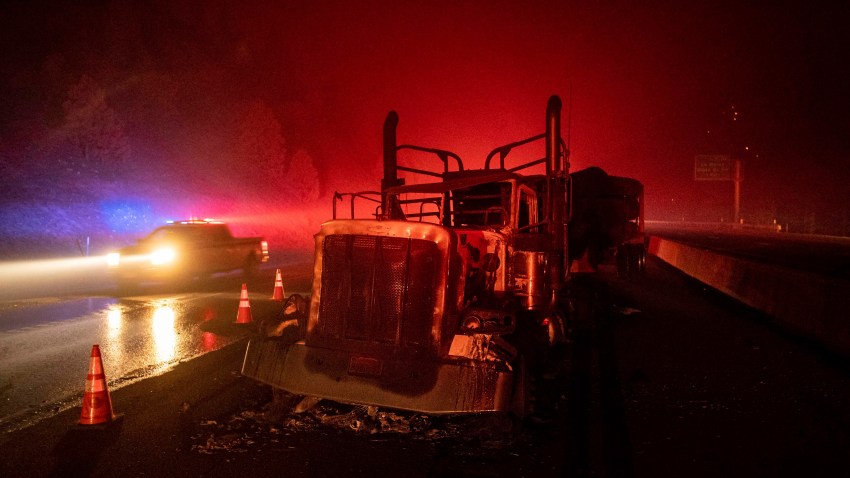 The Delta Fire burning in Shasta and Trinity counties prompted another Interstate 5 closure, officials announced Thursday. The freeway closure lasted several hours just north of Lake Shasta and up to Highway 89.
California Highway Patrol's Mount Shasta division said I-5 reopened just after 6 p.m.
Cal Fire reports the Delta Fire has charred more than 58,000 acres and is 17 percent contained.
No other information was immediately available.
.large div.leadMediaRegion {border:none} .large .leadMediaRegion.city_module iframe {height:1020px;}