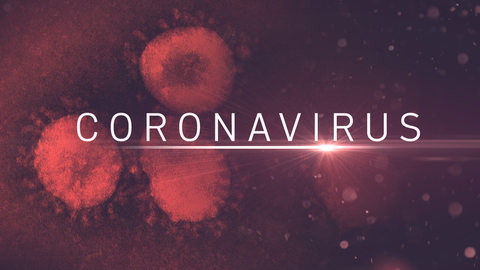 The number of coronavirus cases in the Bay Area continues to climb. Visit our coronavirus page and live blog for more coverage. A county-by-county breakdown of the cases announced by officials can be viewed below.
Tuesday, Dec. 1 Updates
Alameda County's death toll increased by two to 514 and its case count rose by 197 to 29,865.
Santa Clara County reported 372 more cases, raising its total to 35,457. The county's death toll rose by six to 482.
Napa County is up to 3,095 total cases after reporting 28 more.
Contra Costa County reported 439 new cases, bringing its total to 24,914.
Santa Cruz County reported its 29th COVID-19 death and 81 new cases for 4,610 in total.
San Mateo County reported 156 additional cases for 14,614 in total.
San Francisco reported 117 new cases, bringing its total to 15,639.