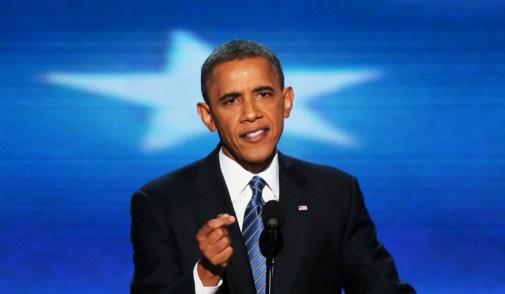 With Obama embracing social media the way he has with Twitter town halls, and Google Plus hangouts (not to mention his Reddit appearance last week)...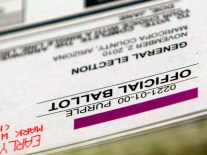 AP
Several high-profile races are still too close to call.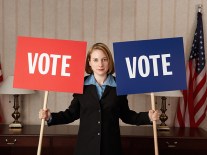 clipart.com
We are getting the first statewide numbers about just how many of us voted Tuesday.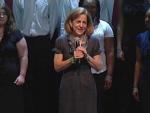 Meet Anne Gust Brown, the "yin" to Jerry Brown's "yang."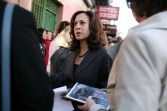 California Republicans may be slow to concede victory but the party's candidate for attorney general...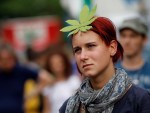 Prop 19 was ahead of its time -- but may have set the movement back.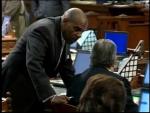 Once again, voters make it more difficult to balance the state budget.