Cities Look to Profit Off Pot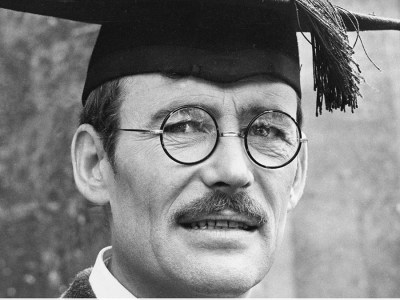 As Californians weigh whether to legalize marijuana statewide, many cash-strapped cities across the state are considering their own taxes on the drug.
Even if voters don't legalize pot for recreational use statewide, local ballot measures in at least 10 cities could provide a hefty new source of revenue from taxes on medical marijuana.
Many cities already have retail outlets selling pot legally for medical use. And some city leaders don't feel like waiting for the rest of the state to decide whether they can make money off an industry that's thriving despite the recession.
San Jose is one of those cities where voters will be deciding on a marijuana tax. The tax initiative, which would leverage a 10 percent tax on pot, has received a lot of attention because if passed, it would be the highest in the nation.
Measure U, which requires a majority vote, asks voters in the Nov. 2 election to consider a proposal to impose up to a 10 percent tax on the facilities, with the revenue used to fund city services.
A tax would be placed on the planting, cultivation, harvesting, transporting, manufacturing, compounding, converting, processing, preparing, storing, packaging, and wholesale and retail sales of marijuana in San Jose.
If it passes, the tax would generate millions of dollars in revenue from the city's marijuana facilities, which number somewhere around 40 to 50.
But opponents of the ordinance say it will limit the options for medical cannabis patients and open up their private medical records to police and other city officials.
One of the city's most outspoken advocates. Cannabis activist Dave Hodges, who founded the city's first medical marijuana dispensary, says leveraging a ten percent tax on the city's clinics is "just ridiculous" and "would put an undue burden on patients.
Other cities with marijuana tax measures on the ballot include Sacramento, Long Beach, Oakland, Berkeley and Stockton.