Environmentalists' may be short-lived despite winning Prop 23.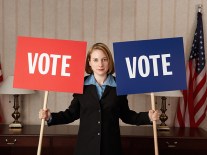 clipart.com
We are getting the first statewide numbers about just how many of us voted Tuesday.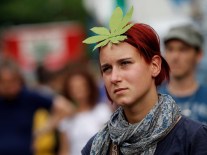 Getty Images
Prop 19 was ahead of its time -- but may have set the movement back.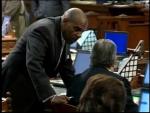 Once again, voters make it more difficult to balance the state budget.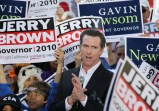 Fresh off a Giants party, San Francisco's mayor has reason for another.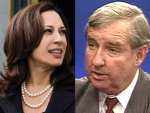 Two district attorneys try to trade up job titles on Election Day.
San Francisco's Nancy Pelosi is no longer Speaker of the House -- and no longer the most powerful...