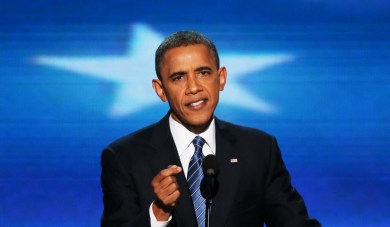 With Obama embracing social media the way he has with Twitter town halls, and Google Plus hangouts (not to mention his Reddit appearance last week) it's not a huge surprise that Twitter exploded while he spoke.
Barbara Boxer (D)
52%
3,459,355
Carly Fiorina (R)
43%
2,866,809
Gail Lightfoot
2%
115,462
Marsha Feinland
1%
88,759
AP
California -- a place famous for the new -- is leaning on the old and the familiar.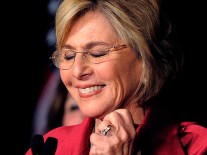 AP
The fiery race for California's Senate seat is finally over.


To view this video you must to have Flash Player 9.0 or later installed. Click to download the most recent version of Flash.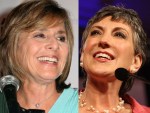 The hard-fought race for U.S. Senate enters final days.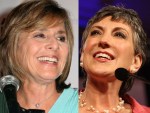 Fiorina kicked off her weekend campaigning in San Diego.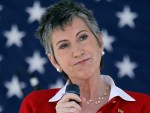 Republican Senate challenger Carly Fiorina says she feels "fantastic."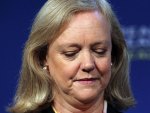 Meg wants to make sure you see her face, over and over and over.