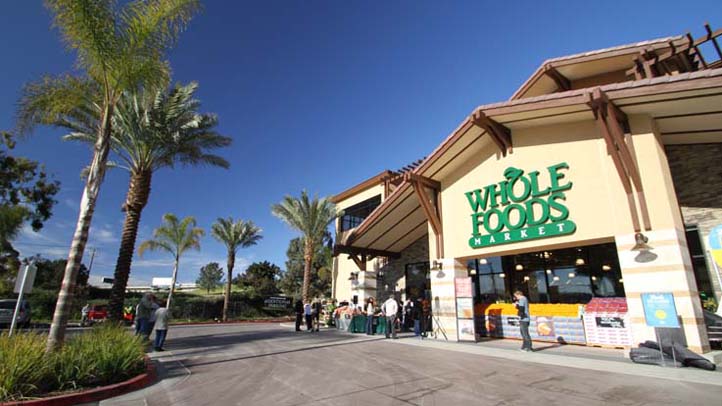 No onions in your guacamole? No problem.
But also no limes. Or avocados. Or carrots, squash, cucumbers, celery, kale, or most other vegetables and fruits.

This land of no plenty is the landscape that would greet grocery shoppers if the world's bee population vanishes, according to Whole Foods market, which pulled the stunt -- pulling these products from its shelves -- at one of its stores recently, according to Grist.

Honeybee populations around the world have been suffering as of late, but Whole Foods shoppers can help: by buying pounds of organic summer squash.
For every pound of the sweet delectable treat sold, the company will donate a dime for pollinator preservation, Whole Foods announced.


Copyright FREEL - NBC Local Media