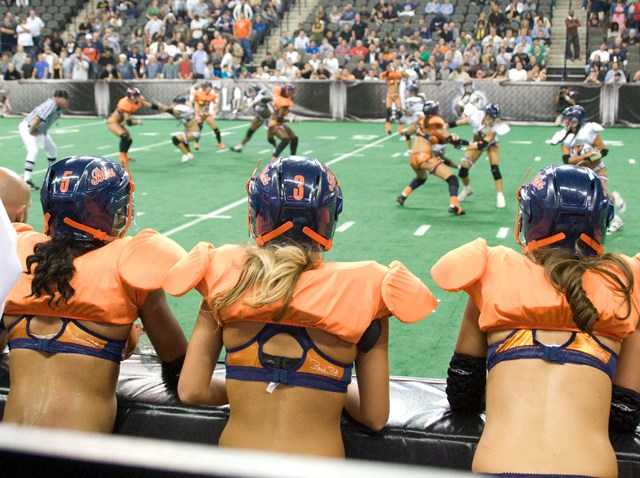 One person was detained after a shooting Thursday afternoon in Oakland, and officers were searching for additional suspects, police said.
Police wrote on Twitter at 3:09 p.m. about the shooting reported in the 7500 block of Hillmont Drive, but did not specify if anyone was injured.
No other details about the case were immediately released.