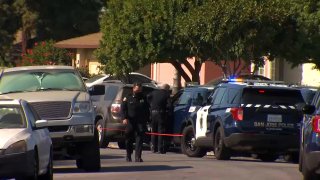 One person suffered a non-life threatening injury in a shooting in San Jose Monday afternoon, police said.
The shooting happened in the 1000 block of Sundown Lane, according to police.
The victim was transported to a local hospital.
Police initially said the victim had a life-threatening injury before providing an update on their condition.
Police did not immediately release any suspect information.
Further information was not immediately available.