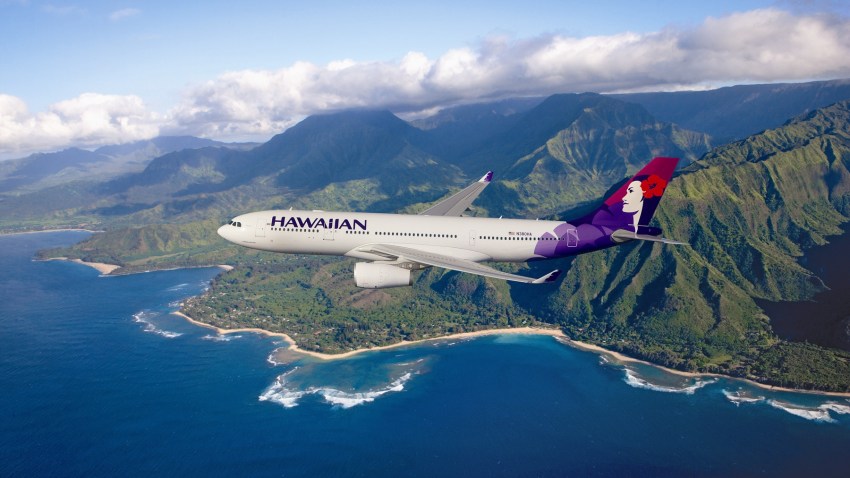 A sign that the Bay Area economy just might be ready to open up their pocketbooks and have a little fun will soon be visible at a tarmac near you.

Hawaiian Airlines announced Tuesday it is adding more than 100,000 new seats from the Bay Area to Hawaii, with non-stop service out of all three Bay Area airports.

The airline says the additions are in response to strong consumer demand.

SFO will get a new additional non-stop to Honolulu next week. Oakland and San Jose will get non-stops to Maui after the first of the year.

"Demand for our service to Hawaii from the Bay Area is growing and we are responding with
more capacity and more choices," said Mark Dunkerley, Hawaiian's president and CEO.

Hawaiian airline is also going to start using newer and bigger planes that will give passengers on-demand entertainment available at the touch of a finger.