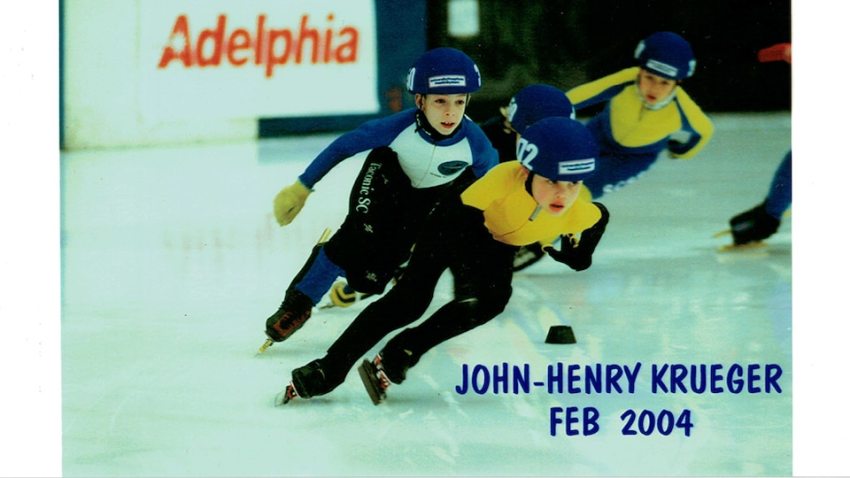 More than a dozen people have been displaced following a two-alarm fire in San Jose.
The San Jose Fire Department on Friday afternoon responded to a report of a fire at an assisted living facility at 1400 Karl Street. After fire crews contained the blaze, it was determined the entire second floor of the facility is a loss.
Firefighters said 16 people have been displaced.
A cause is under investigation.
No other information was immediately available.