Friends and family gathered Wednesday to remember a 19-year-old mother killed after a pickup driver struck her and her 3-month-old boy and 17-year-old sister in Fremont on New Year's Eve.
"It's just devastating," said the teenage girls' aunt, Antoinette Rodriquez. "They were a happy family and now she's just gone."
Rodriquez was speaking about her niece, whom she identified as Ashley Capuchin, who was killed. Ashley's 11-week-old baby, Salvador, was rushed to the hospital, where he was treated for serious injuries. Ashley's sister, whom the aunt identified as Reina Capuchin, 17, a student at Washington High School, suffered a minor injury to her leg.
Lt. Mark Devine said the three were walking just before 10 p.m. westbound on Paseo Padre Parkway at Mowry Avenue when they were struck by a 64-year-old driver, who is not suspected of drinking or using alcohol. The driver was heading south on Paseo Padre Parkway just past Mowry Avenue.
Lt. Fred Bobbitt said police believe the sisters were fighting with other relatives in their car before they took the baby and got out.
Capuchin was carrying her baby boy in her arms at the time she was struck, and police said the impact of the crash propelled the baby about 30 feet into the air.
Police said the young mother was taken to Eden Valley Medical Center, where she died from her injuries. A passerby took the baby to the nearby Washington Hospital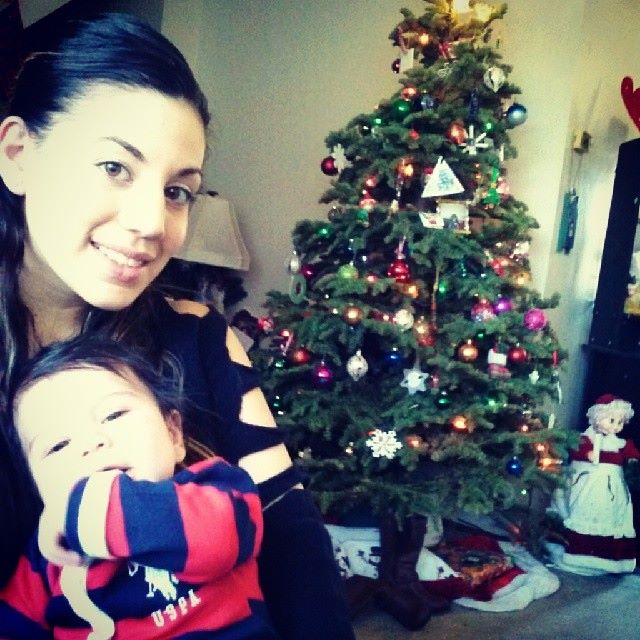 in Fremont, but because of the severe trauma, the boy was transferred to Children's Hospital in Oakland.
Rodriquez said her niece loved her baby Salvador and was a "wonderful mother" who was living with the baby's father and starting a life together.
"Her son was everything to her," said Sophia Gutierrez, a relative. "He changed her completely. Everything she posted on social media was about him. Every picture is him. So it's very unfortunate that she's not here to protect him, but I know she will be watching over him."
Fremont Police Traffic Officers are investigating the collision. Any witnesses to the collision are asked to call the Fremont Police Department Traffic Unit at 510-790-6760.
NBC Bay Area's George Kiriyama contributed to this report.