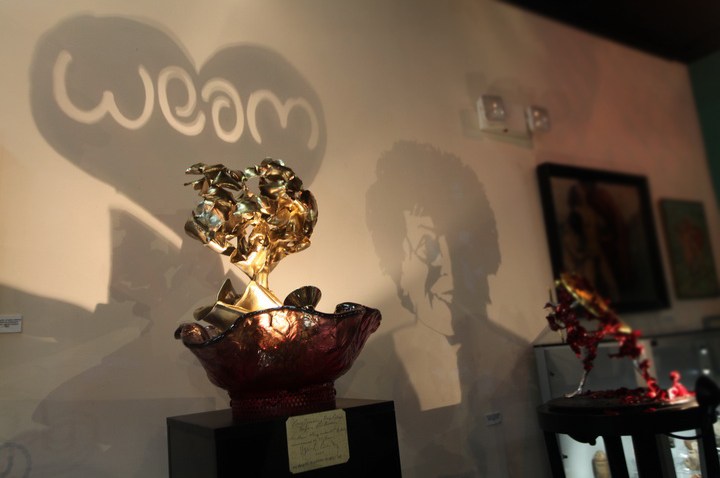 San Francisco's Ocean Beach was a sight for sore eyes this week when three large mammals washed up on the shore.
The bodies of a large dolphin and two sea lions were discovered Monday by beach-goer Joey DeRuy, who snapped pictures of the dead animals and shared them with the media.
The National Park Service arrived to tow the dolphin and sea lion into their pick-up truck, but the elephant seal remained on the beach, according to SFist.
This discovery follows on the heels of about a dozen dead whales, which have been found on beaches from Santa Cruz to Mendocino County since April.
The number of mammals found dead this summer is pretty average, marine mammal experts said.
"It seems pretty normal to me," said Laura Sherr, spokeswoman for The Marine Mammal Center in Sausalito. The only thing that makes the Ocean Beach discovery a little more unusual, however, is the dead dolphin. A necropsy was scheduled for Tuesday afternoon. She said at this early stage it's possible that wind patterns are simply pushing dead animals ashore. Other weather experts are studying whether warmer ocean temperatures also may have a role.
"This usually doesn't get us an exact answer to why it died but it'll help us get a better understanding," Sherr said.