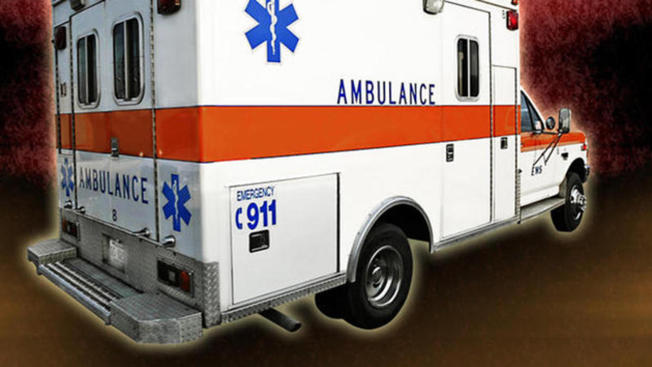 Two people were pronounced dead at the scene of two-car collision that happened late Friday night in South San Francisco.
The crash occurred just before midnight, around 11:55 p.m. at the intersection of Airport Boulevard and Pine Avenue, according to police Lt. Keith Wall.
Two vehicles collided with each other as one was traveling southbound and the other was traveling northbound, Wall said.
The collision caused the southbound vehicle, a Honda Civic, to strike a tree, cutting the vehicle in half. Two passengers inside that vehicle, identified as an 18-year-old San Francisco woman and a 21-year-old Brisbane man, died at the scene, according to Wall. The driver of the Honda suffered minor injuries.
An investigation revealed that the driver of the Honda, 19-year-old Joshua Matthew Maldonado was recklessly driving at a rate of 80 to 90 MPH in a 35 MPH zone, according to investigators.
Police said Maldonado "displayed the objective signs and symptoms of being under the influence."
Officers arrested him for two counts of second degree murder and two counts of gross vehicular manslaughter with gross negligence, along with charges related to driving under the influence.
The victims' names are not being released at this time, pending notification of their families.
Two occupants inside the vehicle traveling northbound, a Mazda, escaped injury, Wall said.
Traffic in the area was closed as officers investigated the collision, however, roads have since reopened, Wall said.