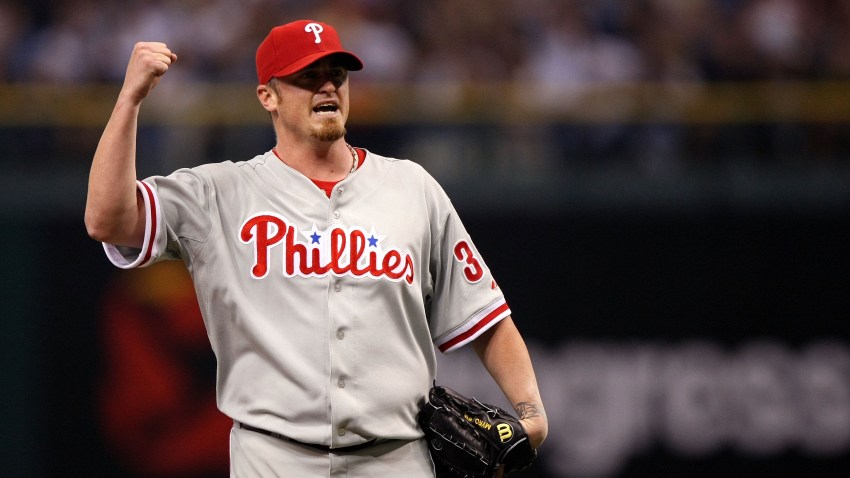 Police have identified two students in a hate crime investigation at San Jose State University.
University police say there were two separate incidents where someone posted a swastika and hate speech inside the campus dorms.
According to police, the two suspects did not appear to know each other and acted individually.
SJSU President Mary Papazian says she is saddened and outraged over the incidents.
Papazian said university police have determined that one of two swastikas scrawled at residence halls earlier this week was not a hate crime, and the other is still under investigation.
One of the swastikas was "accompanied by undeniably hateful, anti-Semitic language,'' Papazian said. Police identified the student responsible and determined that the act "targeted no one in particular and is not by definition a hate crime.''
The second swastika was drawn on a white board in a common area of another dormitory and remains under investigation, Papazian said.
The swastikas were discovered Tuesday.
The incident comes after another racist incident on campus.
Earlier this year, three white students were convicted of misdemeanor battery against their African-American roommate.
The Associated Press contributed to this report.