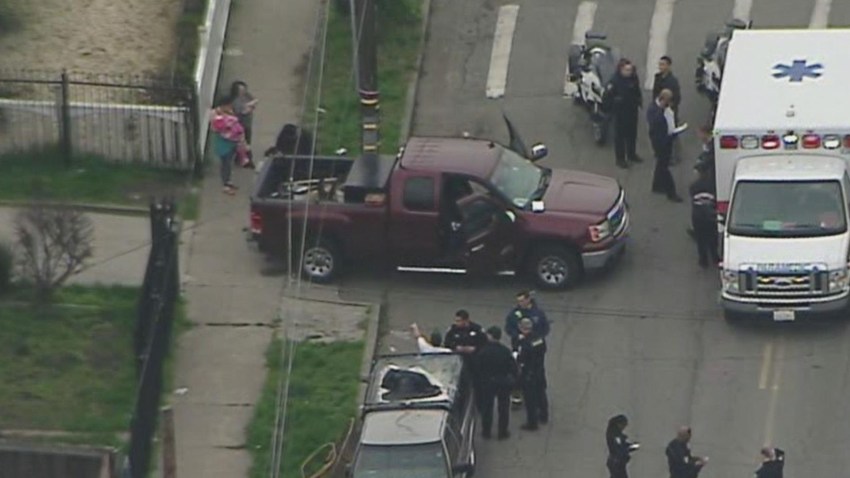 A 2-year-old girl who was fatally struck last week by a truck driven by her father in Richmond was identified by police on Monday as Julisa Esther Arauz.
In what appears to be a tragic accident, Arauz was hit by the family's pickup truck as a parent began driving away from a home in the 300 block of Beck Street on Thursday, police said.
Officers responded at 2:21 p.m. to a call about the incident and arrived to find the child being clutched by one of her parents. Arauz was pronounced dead at the scene, according to police.
Police said Monday they believe the girl was running outside to say goodbye to her father when she was struck.
No other information about the case was immediately available.