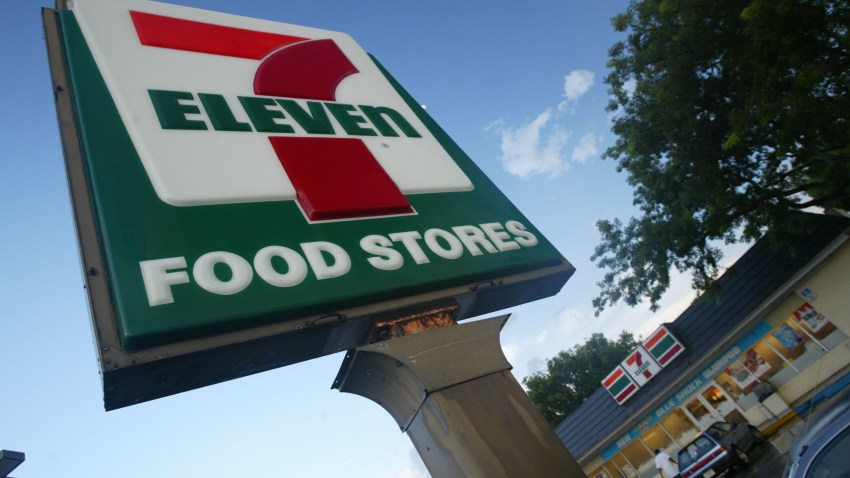 Whoever bought a winning lottery ticket from a San Jose 7-Eleven either doesn't know it, or is keeping a $20 million secret.

The winning SuperLotto Plus numbers came up San Jose's way for the Saturday night Feb. 6 drawing. The 7-Eleven is located at 1334 South Bascom Avenue just off Hamilton. The owner of the store already received his nice check totaling $100,000, but the winning ticket holder is so far a no show.

The people at the lottery office say that is unusual for a winner to wait so long to come forward, but not unprecedented.

Just last month a man turned in an $11 million ticket with just two weeks to spare. The man said he waited in part because he wanted the hype to die down.

The winning numbers: 19, 29, 36, 37, 41, and the Mega number is 20.

If that is you and you just figured it out. First: you're welcome. Second: congratulations. And third, tickets worth $600 or more can't be claimed at a retailer and must be submitted with a claim form either by mail or lottery headquarters or in person at any lottery district office.

Winners have 180 days from the date of the draw to claim prizes. This ticket is on the clock with 155 days left.
Lori Preuitt couldn't keep her mouth shut for one hour if she won the lottery.