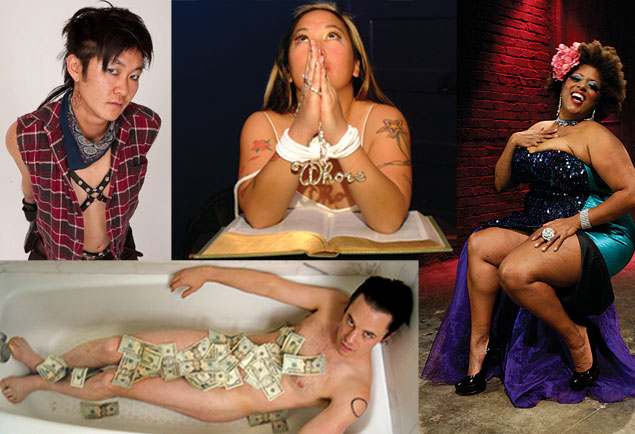 San Francisco sure likes its sex, and the 7th San Francisco Sex Worker Film and Arts Festival is just one more way to show it.
The Festival, established in 1999, is a forum for sex worker film and video makers to screen works about sex workers, and the sex industries from around the world.
Festival-goers can take in a variety of films and sessions including a "Webcamming Workshop" on Monday the 23rd, and a musical called "Moder Day Asian Sex Slavery" on Tuesday - Saturday.
For more information on the week-long sex worker fest, check out their website.
The San Francisco Sex Worker Film & Arts Festival runs May 20th - 29th, 2011.