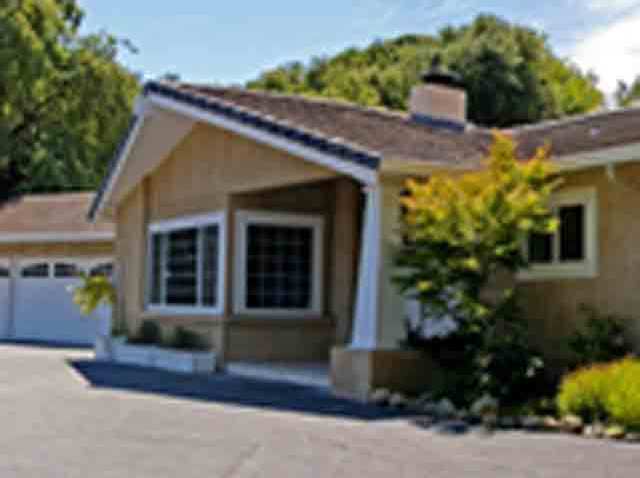 Housing prices are still high in the Bay Area, so hearing you could own a large home with a view on the peninsula for just $150 tends to catch the eye.
InnVision is holding a raffle for a $3 million home in Los Altos Hills and joining the "bidding war" will only cost you $150. That's how much each ticket costs. Tickets are only available through Friday. The drawing is set for Monday, November 30 at Santana Row. Note: you can't claim the $150 on your taxes unless you win (and if you do why bother). If InnVision doesn't meet the minimum requirements for entries they will give away a cash percentage of the raffle tickets sold.

Your "could be" house is a 3,000 sq. ft, three bedroom - three bath ranch-style home.

The house comes with all the perks you would expect of the asking price. It has a large professionally equipped chef's kitchen with granite countertops, an over sized island and brand new top-of-the-line appliances.

Other amenities include a fireplace surrounded in rare stone, recessed lighting, hardwood floors, crown molding, a 3-car garage, updated baths and a lovely master suite with walk-in closet and adjacent deck. Coffee on the terrace anyone?

The home is located on nearly two acres in Los Altos Hills. It has panoramic views overlooking the San Francisco Bay. If it's privacy you want, this place has it. Each home within nine miles has a minimum one-acre for every house. This IS Los Altos Hills after all.

Would you like your own eco-transportation? Get a horse. Local zoning laws allow you to keep one on the property.

You will have to pay taxes on the property or the cash prize if you win.

Click here for the official entry form.

All you need is one lucky ticket, but InnVision reps are quick to say they will sell you as many as you like.