A four-alarm fire displaced seven people from three buildings in San Francisco's Castro District early Thursday morning in a blaze that injured three firefighters.
San Francisco Fire spokesman John Baxter said the blaze was under control at 2 a.m., about two hours after it broke out at 27 Hattie Street. One firefighter was taken to the hospital, he said, and two others were treated and released at the scene. Luckily, he said, none of the displaced residents were hurt.
"We're happy to say there were no civilian injuries," he said.
While the three-story building was vacant, Baxter said, one building next door was occupied by an elderly couple, and the other adjacent building was believed to be occupied by five adults and a child, fire crews said.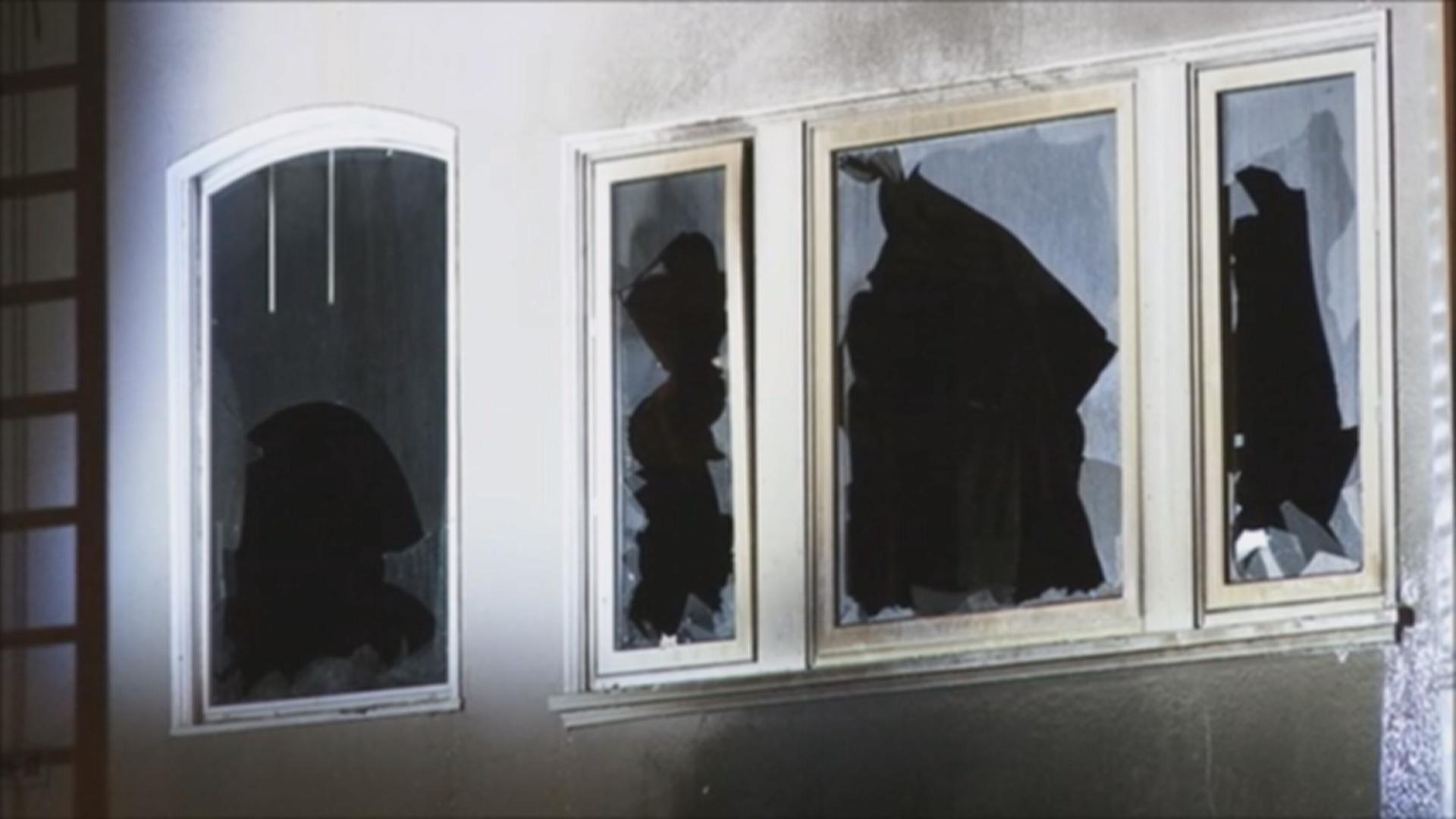 He said the elderly couple ran outside with just their pajamas on, and were able to find somewhere to sleep for the rest of the night. Red Cross officials were also there to help.
The cause of the fire wasn't immediately known, but Baxter said it does "not look nefarious."
Market Street was shut down in both directions from the 2000 block to the 6000 block. And Hattie Street was also closed during the firefight.