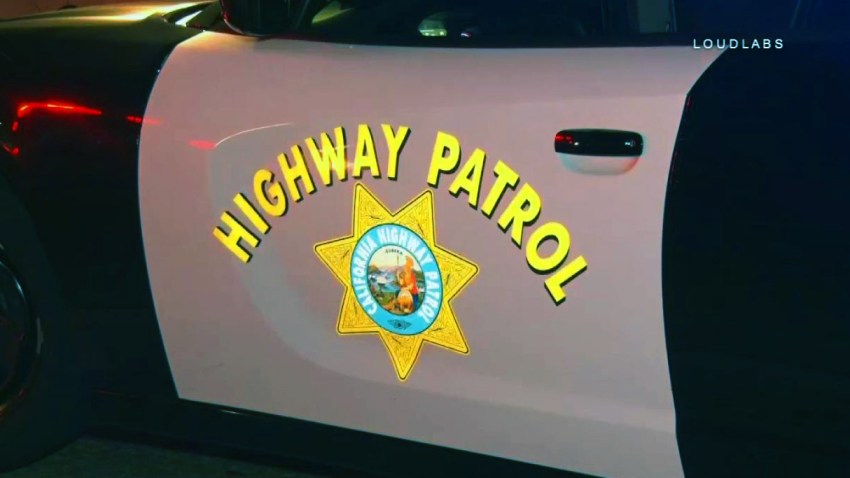 The California Highway Patrol responded to a four-vehicle crash on westbound Interstate 580 in Dublin late Sunday night.
A Ryder box truck, an SUV, a Volkswagen bug and a sedan were involved in the crash at about 9:15 p.m., just east of the I-680 interchange, the CHP said.
At least three lanes were blocked, and tow trucks were working to clear the accident.
The crash caused an unknown number of minor injuries, but no ambulances were called, the CHP said.
The Livermore-Pleasanton Fire Department and Alameda County Fire Department assisted in the response, the CHP said.
The cause of the accident was under investigation.