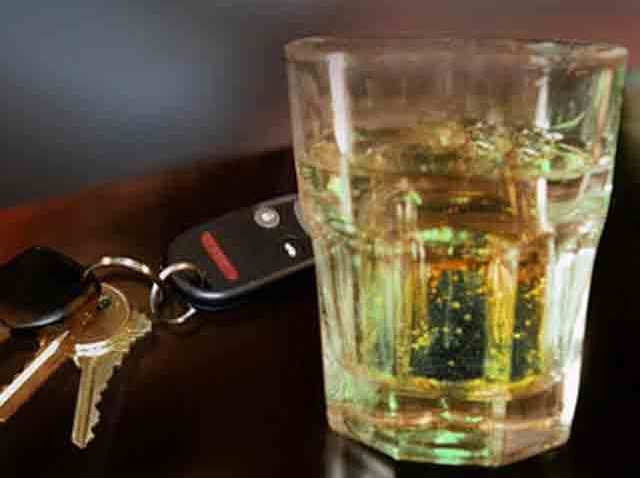 San Francisco 49ers player Demarcus Dobbs could be charged in the next few days with driving under the influence and marijuana possession, a California Highway Patrol spokesman said today.
Dobbs, 25, was arrested last Friday on suspicion of DUI and possessing less than an ounce of marijuana, both misdemeanors, after crashing his car in Santa Clara, CHP spokesman Officer D.J. Sarabia said.
The 49ers special teams player, whose 25th birthday was on the day he was arrested, was taken into custody at about 3:45 a.m. after he drove his 2011 Cadillac into a chain-link fence on San Tomas Expressway near Scott Boulevard, Sarabia said. Dobbs was not injured in the crash.
Officers suspected he was under the influence and arrested him after conducting field sobriety tests, Sarabia said. The marijuana was found in his possession at the time of his arrest, according to the CHP. Since both offenses are misdemeanors, Dobbs was released without bail after signing a promise to appear in court, Sarabia said.
The CHP has been working on a report about the incident and Sarabia said it should be completed and submitted to the Santa Clara County District Attorney's Office by Friday.
"He's definitely going to be charged, we just don't have the report complete for the DA yet," Sarabia said. Dobbs did not make the trip to St. Louis for the 49ers' game against the Rams on Sunday, and the team put out a statement following his arrest.
"The 49ers are aware of the recent matter involving Demarcus Dobbs. We are gathering the relevant facts as it pertains to this situation," the team said. "We have been in contact with both Demarcus and the league office ... and we will reserve further comment at this time."
Copyright BAYCN - Bay City News